Welcome to Catherine MacDiarmid's website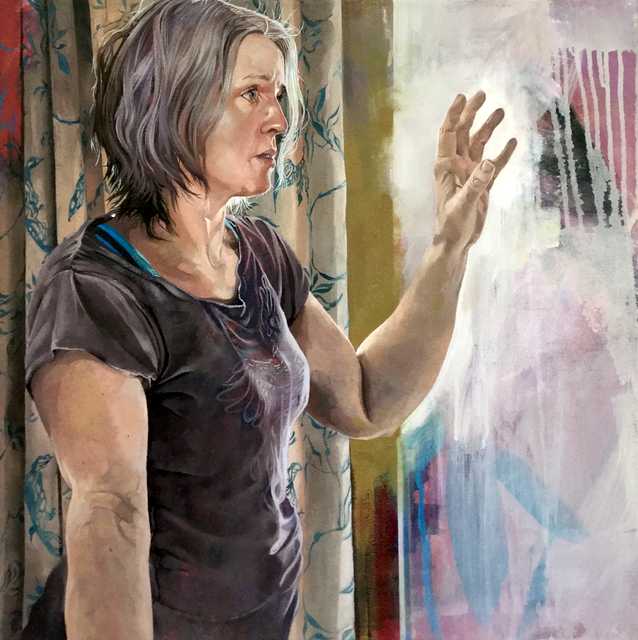 Catherine MacDiarmid is an award winning artist whose portraits reach beneath the obvious, capturing the real essence of a person.
Her work ranges from small to large scale oil, and watercolour paintings, charcoal drawings and small pencil sketches.
She has been three times shortlisted for Sky Arts Portrait Artist of the Year and was a semifinalist in 2019. She has also been twice shortlisted in BP Portrait Show, and won awards in the Artists and Illustrators Artist of the Year and the Royal Society of Birmingham Artists, amongst many other accolades.
On 29 November 2020, Catherine was commissioned to paint TV Journalist Jon Snow by Sky Arts as part of Artist of the Year spin off lockdown show, 'Portrait Artist of the Week'. See the completed portrait here.
Catherine has completed private and public portrait commissions as well as having work in personal collections worldwide. [More . . . ]
If you would like to buy or commission a painting please do not hesitate to contact me